Jennison Road Cruiser 1936
The information I've tried coming across about Pathfinders was slim to none but as I pointed out with the previous Pathfinder listing that I'm deeply considering being my first vintage dream trailer there are two forum links that had some information on them. I couldn't pass up sharing you these images. You can find these along with more details about them found here:Click Here to view original link.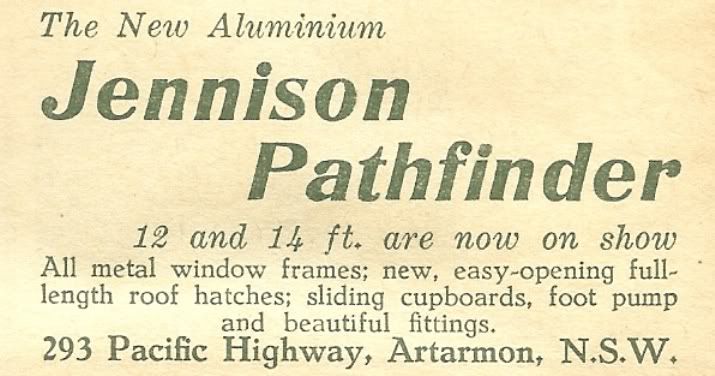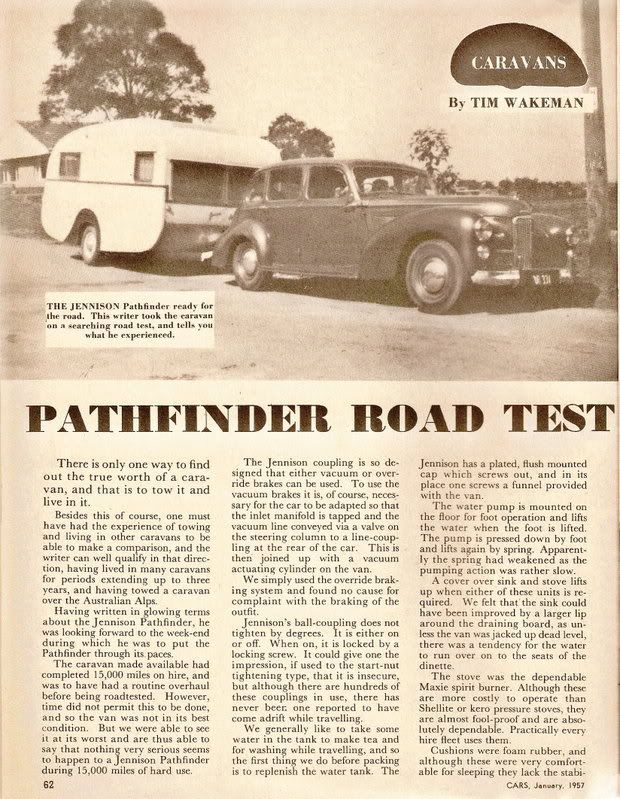 Last modified onMonday, 29 April 2013 14:11
Hi I'm Katie also known as Lil Miss! I'm on a hunt for my dream trailer and have recently stumbled upon the world of vintage campers! I've only begun and will be sharing what I discover and learn along the way! As my blog grows, I hope to help others that are on a similar journey as mine!
Website: www.mydreamtrailer.com
Latest from Lil Miss Katie
Related items
Leave a comment
back to top